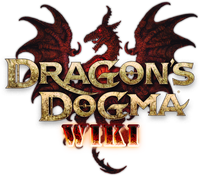 "TAKE UP ARMS ARISEN!"
---
IN NEED OF ASSISTANCE?
CONTRIBUTING TO THE WIKI
Creating a new article:

Please use our Templates Page to choose the correct format and infoboxes.


Editing existing articles:
Please remember to sign your messages on talk pages with four tildes (~~~~) to avoid any confusion between users.
HEY congrats!
Hey Montrealmanu!
Congrats on the being AOTM!
..hahha..i really like how your characters look..gosh they all look like conan in bikini...hahah cant stop laughing at it..*no offence...
A91 knightblade (talk) 20:51, June 4, 2013 (UTC)
Congrats on Arisen Of The Month! :D
JulianCasablancas (talk) 00:38, July 31, 2013 (UTC)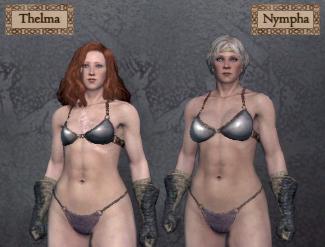 , Some ones  feeling randy. Bi52 (talk) 23:19, January 8, 2014 (UTC)
Hi Montrealmanu,
As soon as you added the note under the berserkin, I add to check it myself. Even if it's the armor my Arisen used the most before DD:DA, I never noticed this. X__X
I'll look which one remove the sleeve of the Trophy jacket which btw is my new armor of choice for my dear Arisen : )
PS : How many time do you spend making those screenshots ? I never manage to have anything remotely impressive when I try... T__T
MotherLilith (talk) 23:59, January 22, 2014 (UTC)
Hi MM,
Yes, quite a few armor lose their epaulette while equipping some cloaks.
(Dark Lorica, Steel Armor + Nebula Cape, Coat of Oblivion + Hellfire Cloak and others I guess)
MotherLilith (talk) 20:22, January 23, 2014 (UTC)
Yo ... how comes your arisen looks like a middle-aged porn star... or possibly a female MP in her free time?  Was that totally intentional? ~ SotiCoto (talk) 22:17, March 15, 2014 (UTC)
Community content is available under
CC-BY-SA
unless otherwise noted.