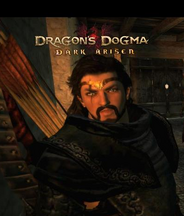 These days I play on PC.  My main pawn, Draken, is a Ranger, and I am currently the top-ranked online Ur killer on that platform.  I have a bit over 1000 kills on the PC's online Ur.
________________
My first pawn, Draken, was in the top ten Xbox pawns.  As of retiring, I had a bit over 800 online Ur kills, rank #10. 
Draken is a Ranger, though I run him as a Sorcerer on occasion. He is a balanced pawn. My favorite alt, GT: Sekhmeti, was a high-powered Sorcerer as pawn. Her name was Segnbora and she was also an accomplished online Ur killer with over 700 online kills when I retired from console.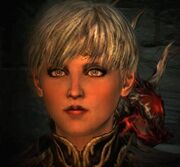 Community content is available under
CC-BY-SA
unless otherwise noted.